Show your students the world
Your partner in global education
For nearly 50 years we've helped teachers and students discover the world through culturally immersive educational travel. Through experiential learning they gain new perspectives, develop important 21st century skills and become true global citizens—all at the guaranteed lowest price.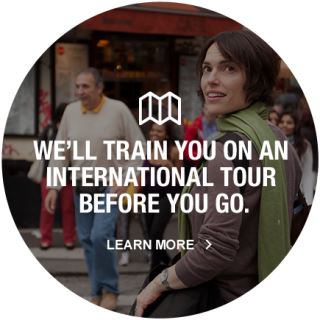 what our travelers are saying
"I absolutely loved this trip, by the end I was nearly in tears because I didn't want it to end. It was incredible to finally get out and see all the things I had previously only learned about in textbooks."

(5/5)
Molly G., Student traveler
london, paris, florence and rome, 2013
READ MORE REVIEWS
TRAVEL MADE EASY
You'll find unconditional support every step of the way—before, during and after your tour.

How will you inspire your students?
Open their eyes to new experiences, different cultures and a world of possibility.